Apparel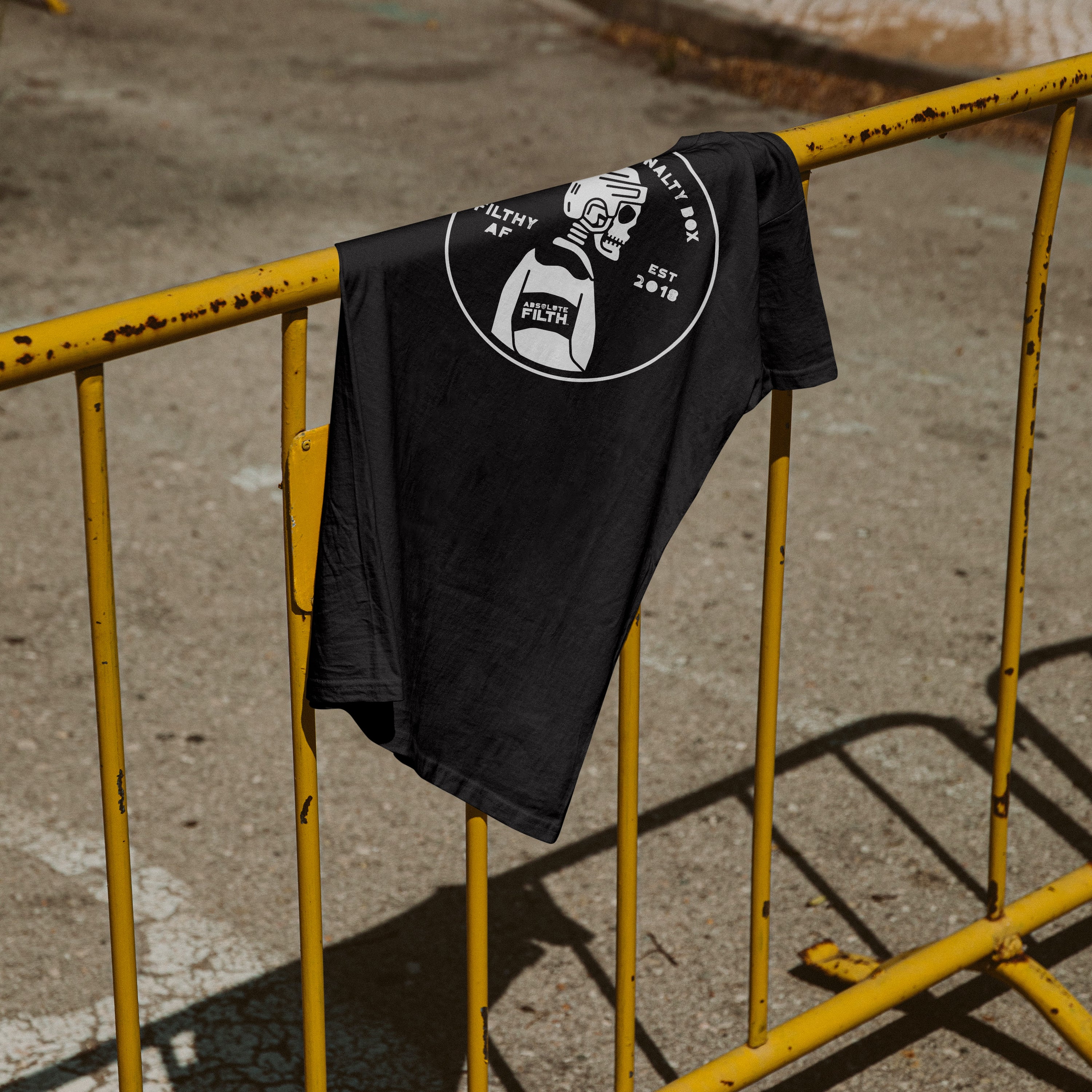 Regular price
Sale price
$22.99 USD
Unit price
per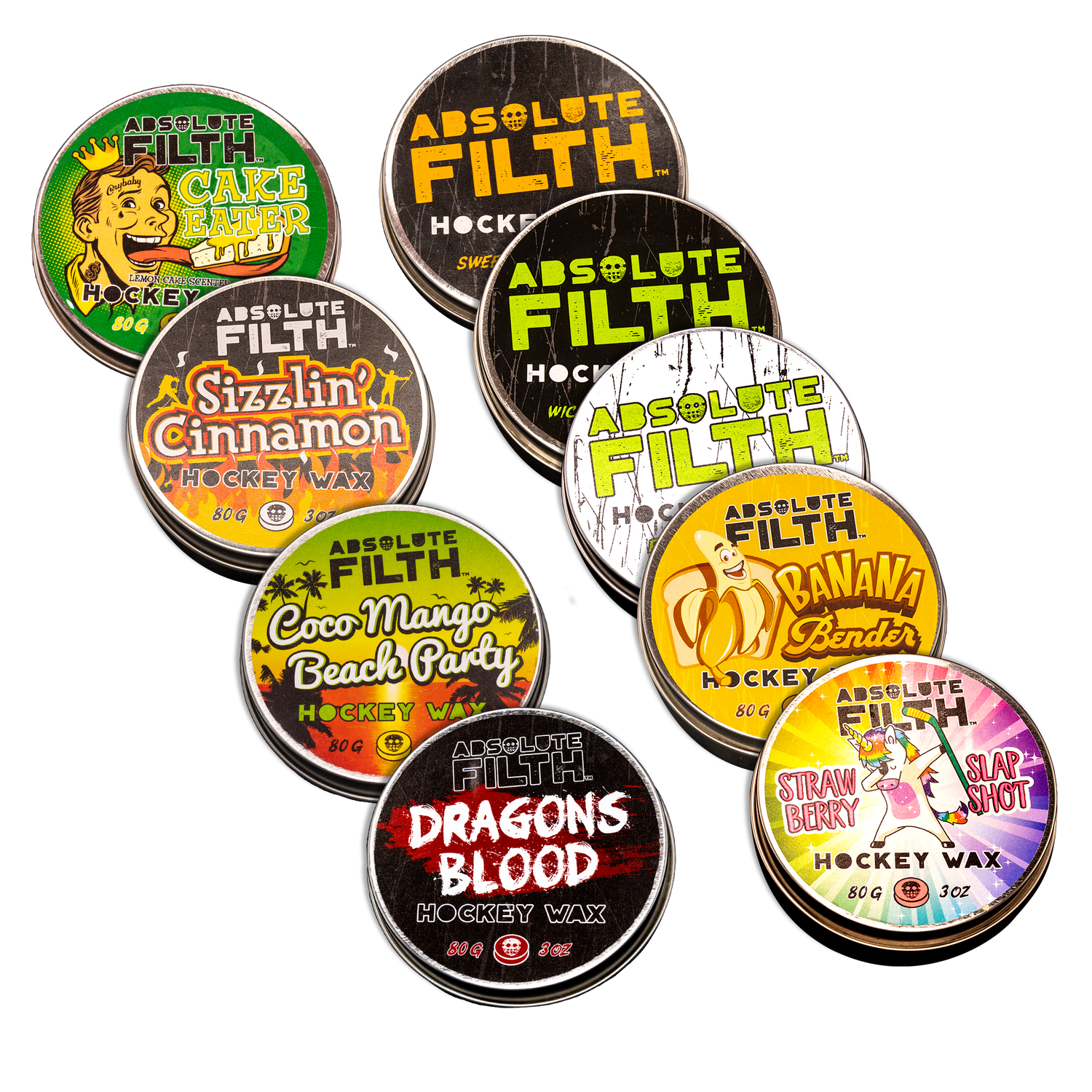 WHEN TIME IS SHORT & THE GAME IS TIED. IT'S TIME TO GET DIRTY. FILTHY DIRTY.
When you put Absolute Filth Hockey Wax on your stick you will gain superior control over the puck. Control like you have never felt before. That is because Absolute Filth is like no other wax you have used before. Engineered by wax scientists that have over 25 years' experience making the fastest ski wax on the planet. Absolute Filth will be your new secret weapon on the ice.
DOWN & DIRTY!
No bottom of the barrel, cheap slack wax here. Absolute Filth is made using a blend of 5 types of waxes. Each selected for a single purpose. To make you a scoring machine. Imagine having enhanced control, allowing you to effortlessly dance with the puck down the ice. Yet it is soft enough to melt deep into your tape even in the coldest of locker rooms. Imagine the time saved by not having to replace your tape all the time, you can finally get that Gretzky tattoo on your back.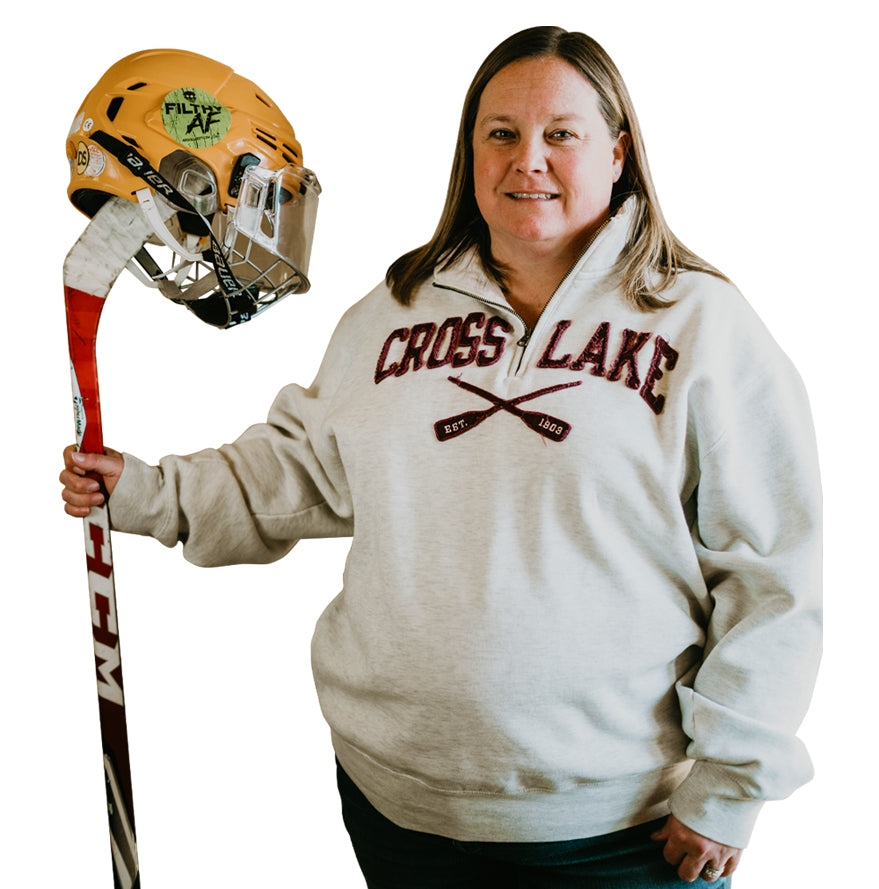 FOR THE LOVE OF THE GAME
Learn more about Absolute Filth and how Chief Hockey Mom, Katie Kirt, along with her husband, Casey, are innovating and changing the game of hockey through their wax!
Why Hockey Wax?