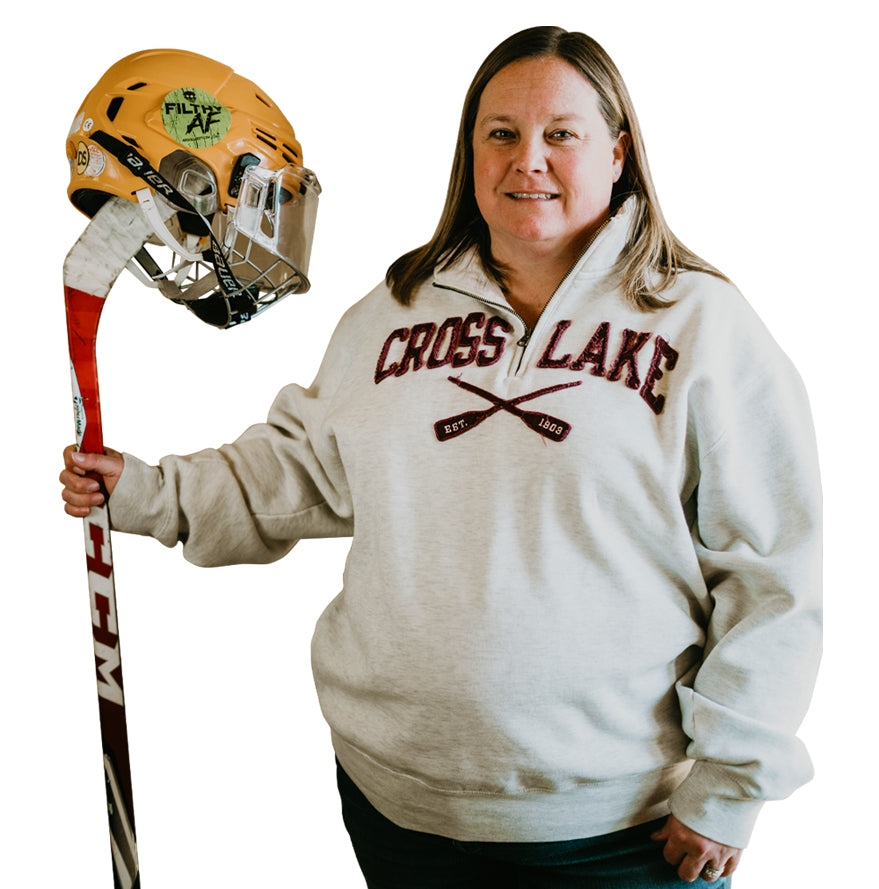 I am a hockey mom through and through.
I know 7:00 am practices on Saturday mornings are tough. I had tears of joys when out local high school won state. I had tears of sorrow when I heard of the news of the Bronocs bus crash.
Hockey Wax may seem like a weird product to produce. I agree. Me and my husband own several other companies that utilize wax to create products. From our adventures in these other businesses we have learned a few things about waxes. Some of the things we have learned is good and some bad.
We wanted to address the bad things in Hockey Wax to make it safer for players and for the environment. Therefore 2/3 of the wax we use in our Hockey Wax is all natural. When we say all natural, we mean that is produced in or by nature. This is the main reason our wax is so expensive. We use ingredients that are eco-friendly. We know eco-friendly is not a big part of Hockey, but it means something to us and hopefully to you.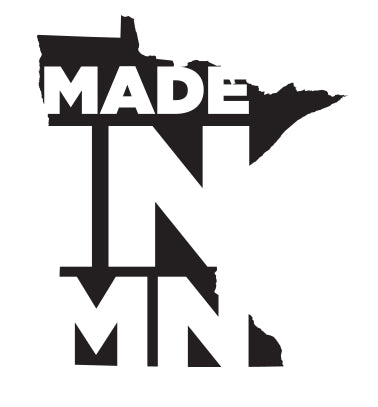 Taking this further a couple of our ingredients are certified organic and are classified as pharmaceutical grade. All ingredients are FDA Food Safe and are known not to be toxic by the Environmental Protection Agency. This is important to me since my own kids use our wax. I wanted to make sure that the wax they used was as safe as we could make it.
We knew from our first test batch that using all-natural ingredients actually made our Hockey Wax perform better than any other on the market. Since the properties in these waxes are unique to them and are not available in synthetic waxes.
Why is a non toxic hockey wax important? Where do you think the shaved ice from the Zamboni goes? Right into your local water supply.
While an Eco Friendly hockey wax is a little part to the big picture. It is something I can do, and we can do to move in the right direction globally.